MI AMOR POR ISLANDIA BIEN JUSTIFICADO
Estimados Lectores:
en materia de amor, dicen que los motivos que lo provocan son misteriosos…Tal vez, para el "amor humano" (o inhumano) para cuestiones de orden artístico, los amores se justifican.
Mi amor por Islandia comenzó por su tierra, por sus paisajes, luego por sus artistas. Sigo descubriéndola.
t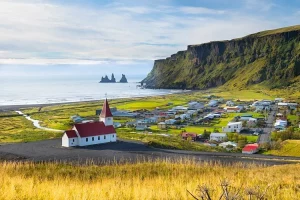 Una muestra.
/ Arngunnur Árnadóttir est musicienne et écrivain. Après avoir étudié la clarinette avec Einar Jóhannesson à l'Iceland University of the Arts et Ralf Forster et Wenzel Fuchs à la Hanns Eisler School of Music de Berlin, elle a été nommée clarinettiste solo à l'Iceland Symphony Orchestra en 2012.
Arngunnur aime diverses formes de création musicale. Elle a joué de la musique de chambre lors d'événements tels que l'ouverture de la salle de concert Harpa à Reykjavík et le festival de musique Reykjavík Midsummer Music et a joué avec des artistes tels que Skúli Sverrisson et Víkingur Ólafsson. Arngunnur a également attiré l'attention en tant que soliste avec orchestre, travaillant avec des chefs d'orchestre tels que Daníel Bjarnason et Cornelius Meister.
En tant qu'écrivain, Arngunnur a produit deux livres de poésie et un roman. Son dernier livre, Ský til að gleyma , est sorti à l'automne 2018.
GUDBERGUR BERGSSON Livre DEUIL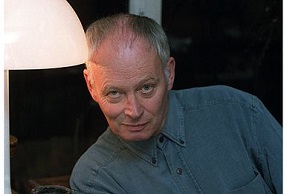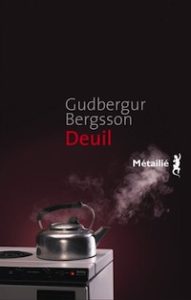 Write a comment
You need to login to post comments!